K-Group contains a whole gamut of businesses varying from IT/ITeS, construction, Co-working spaces, real estate (commercial/private), café and business software distribution. Trinity Consultancy is software development, solutions, and consulting firm that provides services like software design, testing, training and consultation. They help clients to invest in the latest technologies to achieve a competitive edge in the industry. With a proven track record, they provide on-time delivery within a specific budget. K co-working spaces offer a serene space that allows different professionals to work without any distractions. They offer a conference room, Baralla, that has a boardroom style set-up. Often, presenters or facilitators move around or have their own place at the table. The group also has K Cakes and Café that provides delicious cakes, coffee and more to all its custom. 
K group has come up with financial solutions that will go beyond risk management and its aim is to achieve certain financial objectives in financial, banking and insurance.
TRINITY CONSULTANCY
Trinity Consultancy is an IT provider including consulting and offshore development services
K REAL ESTATE
We have plenty of properties listed online, which includes residential, commercial, plot/land, office and industrial properties
K CO-WORKING
K Co-working is an arrangement in which workers of different companies share an office space.
K CAKES N CAFE
On a beautiful summer day when you feel like quenching your thirst with a glass of frothy cold coffee.
K FINANCIAL SOLUTIONS
In today's world, health insurance is required for all age groups, and by paying a standard manageable premium
Professional and Dedicated Consulting Services
We have dedicated team to handle your requirement. We cover the five major industry. 
K-Group Companies
at
Glance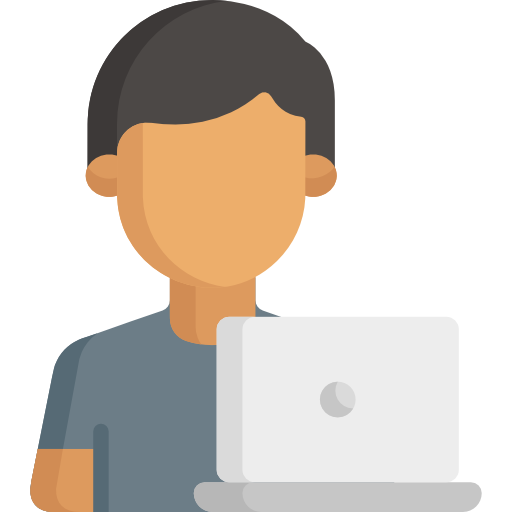 Saurabh Sharma
@CEO
We are energized and ready to serve the community! K Co-working is best for those entry, mid, and senior level professionals who seek to utilize our Co-working space on a short or long-term basis. Let's work better, together!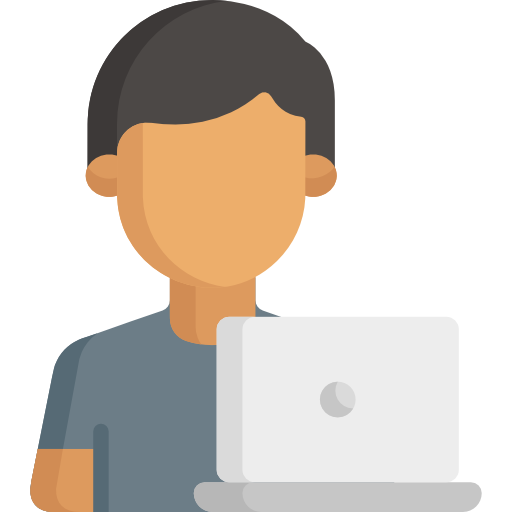 Nikhil Tripati
@Businessman
I recently sold a house with Baner Properties and while this can be a very stressful process, I felt 110% confident by partnering with this team. they were candid, provided great feedback, helped explain clearly all details and managed the actual sale negotiation brilliantly. In addition, this company was extremely responsive to every one of my questions, no matter how small. As I move forward to now BUY my next house, I am extremely certain Dave will be the right partner to help me navigate this process.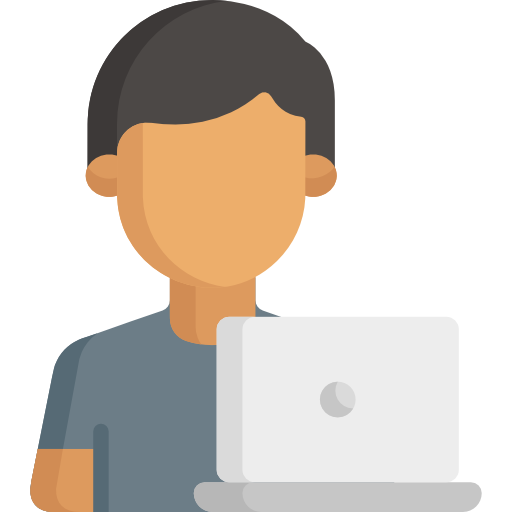 Neha
@Student
Cakes and Cafe shop has it all. The ambiance, interior designs, good coffee, tasty foods, and fast wi-fi connection. Prices are a bit high but once you already taste it, you understand why. It is simply one of the best and my favorites coffee shop in town. Overall, it's a good shop for studying and relaxing. Highly recommended!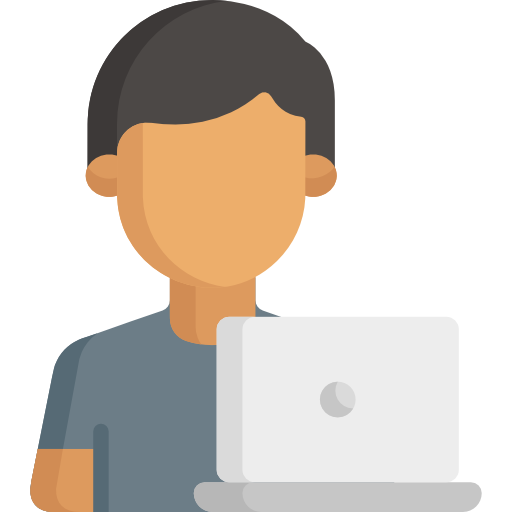 Smita Padekar
@Mechanical Engineer
I hold Insurance from K Financial Solutions in the highest regard as far as customer service goes. You folks are top notch. Whether by phone or email, I get the information and answers I need in a prompt and courteous manner. Thanks again!